Before landscape lighting and after hardscape design and build comes a special part to every property transformation: the softscape installation.
Imagine fragrant flowers, color-changing shrubs and trees, and year-round interest with evergreens—the addition of plants to your property softens up the space and adds living, breathing interest all year long.
When planning out your softscape features for your property in Northern New Jersey, working with a landscape design professional like Auburn Sky is critical. Not only does our region of the state have its own hardiness zone but the varying topographies of particular properties throughout Sussex, Morris, and Essex County can create their own micro-climates that will affect your plants' chance of success.
Add to this the deer who are big fans of specific types of floral buffets and you're going to want a landscape professional to help you design and build that softscape layout of your dreams.
So what areas of your yard can you transform with softscape installation?
We've broken it out into three areas: Foundation Planting, Front Entrance Planting, and Islands + Backyard Planting.
FOUNDATION Planting
You've just installed that front walkway to your home with stunning steps up to the front door, and you're looking to soften up the hardscape with plant life. A well thought-out design will enhance that hardscape work drawing the eye along architectural lines, softening edges, and offering natural focal points for each of the seasons. The softscape design will also take into account not only what is seen when you're outside looking at the house, but when you're inside looking out. Visual interest by way of trees and shrubs will be placed strategically under windows so that your view is not blocked but, rather, enhanced.
Front entrance Planting
In Northern New Jersey, where many houses sit far off the street, many times the curb appeal is found in a well-appointed front entrance planting. Verdant evergreens with hearty shrubs can set the backdrop for a driveway entrance that is lit with showcase lighting on hand-built pillars and ornamental trees. And as the seasons change, so too can your front entrance with the rotation of colorful annuals like Begonias, Astilbe, Petunias, and Mums, for example.
Islands + BAckyard planting
In the front or backyard, if you have a lot of property, island plantings can be a great way to add areas of interest within the yard. Add a bench and bring a book, and you'll have a fragrant, natural nook where you can spend the day listening to birdsong while you read.
To add further interest to your outdoor patio or outdoor kitchen, you can work with an Auburn Sky softscape designer to choose plants that change their colors throughout the seasons or onto which you can aim showcase lighting to create nighttime interest for your guests. And, if you live in an area where neighbors are close, Auburn Sky designers can offer plant suggestions to create natural privacy screening so your backyard paradise is a world all your own.
Why Choose Auburn Sky Landscaping for your Softscape Design and Installation?
Auburn Sky Landscaping's softscape installation designers work closely with you to learn your style, your maintenance capabilities, and your budget to design a softscape installation that will suit your specific needs. And with nearly 20 years in the landscaping industry, Auburn Sky understands the particular softscape installation requirements of Northern New Jersey; which plants thrive in this hardiness zone, which don't, which plants the deer just love to gobble up, and which plants will add to your outdoor living space for years to come.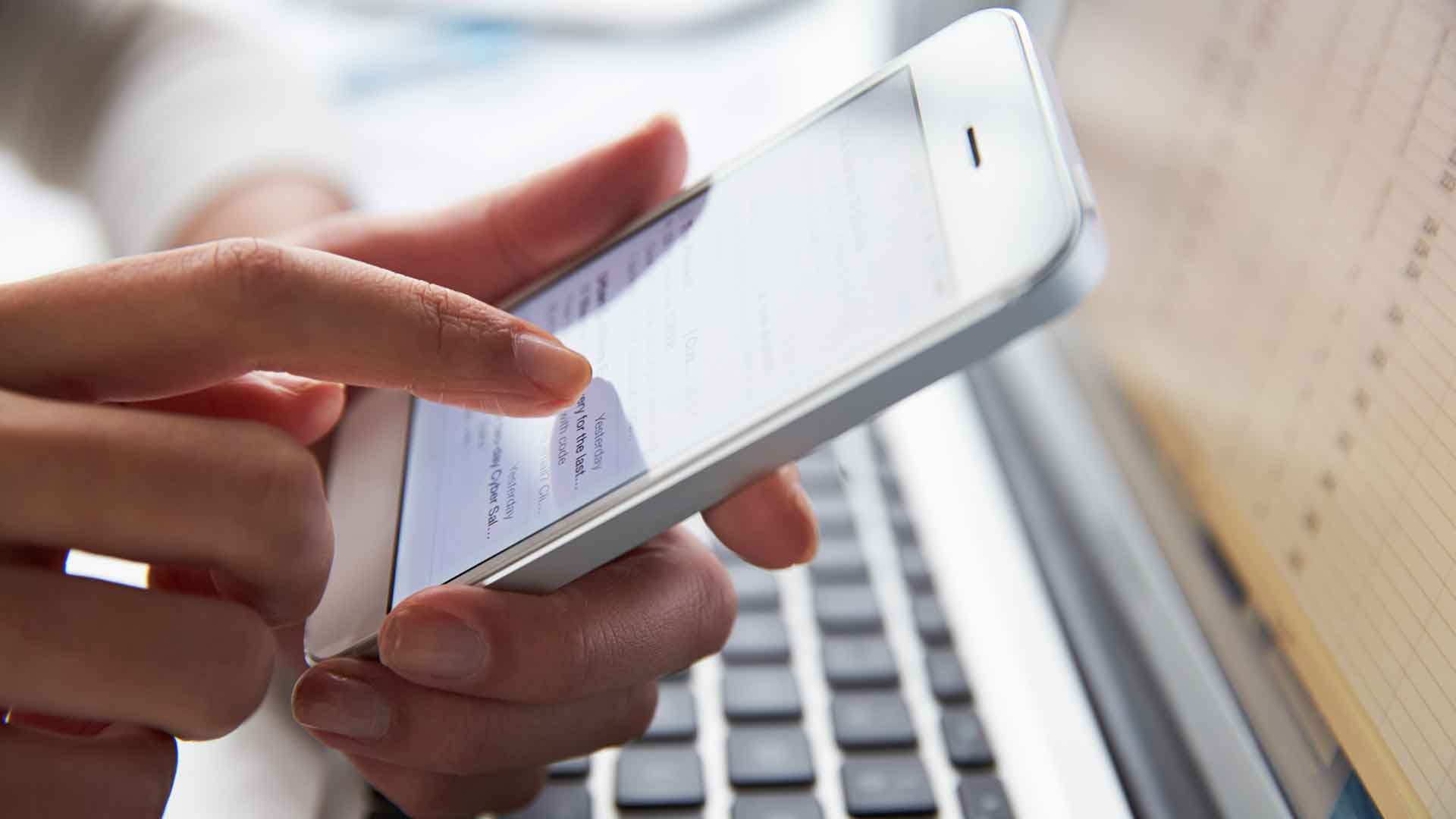 Ready to add the beauty and interest of plants to your property?
Send us some information about you and your project with photos of the space, and we'll get back to you with a FREE over-the-phone estimate!